Self-starter, Compassionate, Competitive, & Strategic
My name is Jule Brown and I am a recent NYU grad where I played on the Men's Basketball team and majored in Social Sciences. Growing up in the Philadelphia area, I have always had a deep appreciation for sports and art as I believe they go hand in hand. As a result, it was a no-brainer for me to pursue an internship opportunity with round21. Round21 has been crucial in my development as I pursue a career in sports marketing, but also in my development as a human being.
Where did your love for basketball originate from?
My mom put a basketball in my hands when I was months old, but my love and knowledge for the game stems from attending 76ers games with her and my grandfather over the years.
What was the last show you binge-watched?
Entourage
What is your favorite movie?
Hitch
Who are some of your favorite artists?
Norman Rockwell, Claude Monet, Keith Haring, Jean-Michel Basquiat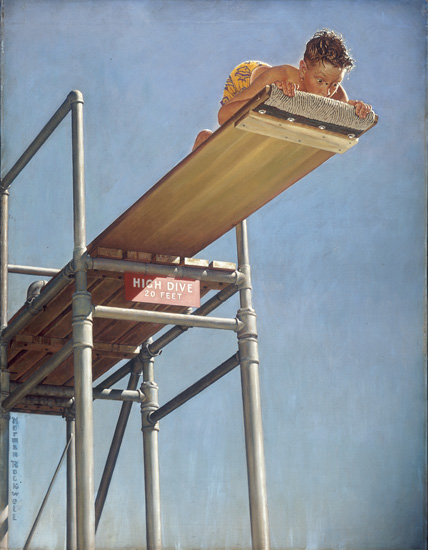 If you had to wear one brand for the rest of your life, what would it be?
Kith
Who are your favorite artists to listen to?
JAY-Z, Drake, MajId Jordan, SWV, PARTYNEXTDOOR, Meek Mill
Where is your favorite place to travel?
LA
What is your favorite sneaker?
Tom Sachs 'Mars Yard'
What is your favorite mantra/quote?
"If I have seen further it is by standing on the shoulders of giants" – Isaac Newton
What is your favorite book?
Between the World and Me by Ta-Nehisi Coates
What is your dream job?
Basketball Marketing Agent or Director of Player Development for an NBA team